FREE Sales Effectiveness Assessment
UNLOCK YOUR FULL SALES POTENTIAL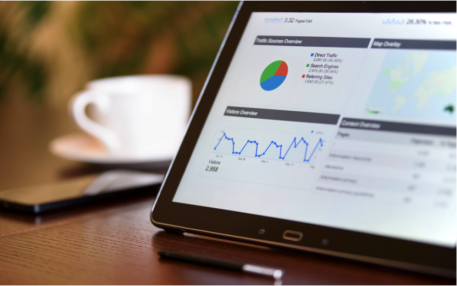 Consistent and disciplined use of sales processes continues to be a challenge for many sales organizations.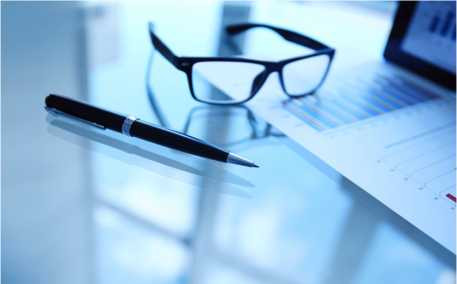 Successful sales organizations need to develop more effective methods designed to secure and retain top sales talent.
The use of a Sales Process is increasing but can still be improved.
What is your sales process and how does your organizational structure map to it?
What key measures are you using to track sales effectiveness?

Know you can do better but don't know how to get to the next level?

Do you want to drive sales by increasing sales funnel or increase close-ratio?

Are current levels of missed quotas are still too high?
YOUR PROBLEM
You need to assess the current level of sales support in the organization.
OUR SOLUTION
Use the Sales Effectiveness | Sales Acceleration Survey to benchmark and collect data for sales team effectiveness. You will be able to discover your strengths and weaknesses and be proactive with improving your sales process.
KEY BENEFITS
Determines how to better support sales
Helps to brainstorm ideas for improvement
Increases alignment between sales & marketing
Rates support of sales activities & training
The sales landscape continues to change
A mix of organization practices and behavioral changes are required to stay competitive
Do your sales organization performance metrics measure relative effectiveness of the sales organization in key areas including sales growth, sources of sales growth, quota achievement and turnover?
I started working with Kevin 20 years ago. Within the first two years I tripled my business & I continued working with him until we are the top Interior Designer firm in New Jersey, probably one of the top firms on the east coast.