Our Success Stories
Successful Clients speak about their Sandler Experience with Shulman & Associates/ Sandler Training
Diane Boyer
Interior Designer
"I started working with Kevin 20 years ago. Within the first two years I tripled my business & I Continued working with him until we are the top Interior Designer firm in New Jersey, probably one of the top firms on the East Coast"
Thanks to the whole Sandler Training Program, I've already surpassed my numbers by over $40,000 and the year isn't even up yet. Its changed my whole approach towards sales and general communication altogether. To all of my fellow salespeople, entrepreneurs, managers, etc., who may be struggling getting leads or converting them into sales, you need to reach out to these guys immediately. For those of You who may already be doing well at your jobs, the rule of thumb is, "if you're not growing, you're dying." Tell them Ricardo Nufrio sent you.
Robert Hankh
President, NJYP.com
"I landed my first $20,000 project related directly to all the techniques Kevin taught me"


After 21 years of structured education and countless seminar hours, Kevin has boiled down the essence of goal setting and decision-making into a few clear steps that shorten our learning curve, strengthen our resolve and ensure results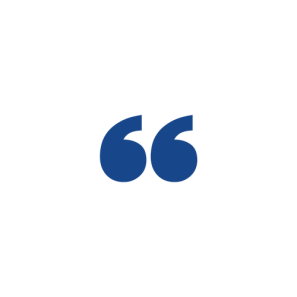 VP of New Business Development & Client Retention
Donna Muscara- Finn
Kevin is a amazing mentor and coach. His selling techniques and style is far superior to any other professional sales training I have experienced. Kevin helps you understand the selling process and how to close more deals. Sandler Training with Kevin has helped me identify and listen for the clients needs,wants & pain indicators.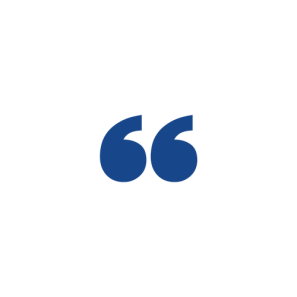 Technical Sales
Reggie Bland
Kevin's teaching technique is effective and relatable to any trade or industry. Kevin has taught me to dismiss any sales fear, objection or process roadblock with confidence and reason. I contribute my continued success to Kevin's guidance and would recommend any individual or company to Kevin looking to achieve maximum potential both professionally and personally.
"Knowing that getting sales right was critical when I started my business, signing up with Sandler Training was the first investment I made, and the smartest."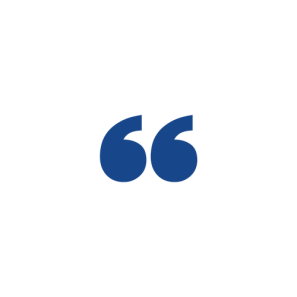 Jeff Goldstein
I began taking Sandler Sales training with Kevin Shulman about 1 year ago and I have learned sales closing techniques that have help me sell several opportunities that I would not have been able to sell without assistance from Kevin. In addition, we had two of our sales people also training with Kevin and their sales productivity increased by over 200%. I highly recommend Sandler Sales training and Kevin Shulman! You will notice the difference!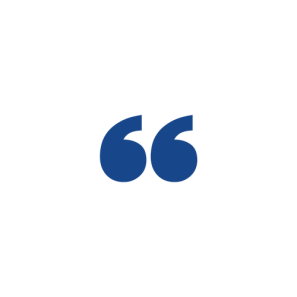 Jerry Gallagher
Shout out to the person who guided me through the process of fixing my winding, twisted sales/marketing career into the straight trajectory it is today! Thank you Kevin Shulman for your wise counsel. Best business decision I ever made!
I recently started in the sales world and heard about Sandler training from a close family friend. I enrolled myself into a six month program attending the foundations and mastery classes each Tuesday. Kevin delivers a clear and structured way of putting in place the Sandler philosophies which enables myself to recognize the buyers' process. I began thinking about how I am spending my time and who can benefit from my services in order to benefit their business. I would highly recommend Kevin to anyone starting in sales or looking to expand their knowledge/business.
Your Trusted Expert for sales and management advice
The Sandler Blog
Insight and tips on current sales, sales management, leadership and management topics. We invite you to comment on our posts and to pass them on to your colleagues.
EXPERIENCE THE SANDLER DIFFERENCE AND LET US MAKE A DIFFERENCE TO YOU
Start your own success story with Sandler today.
Explore today's top-performing programs to see if we're a fit for you.